We are proud to tell you that we certify every object we sell by affixing our signature as a seal and warranty.
Everything you find in the Passione Antiqua's store and website has been scrupulously viewed, analyzed and studied.
Our warranty always includes a picture and a detailed description of the specific object and its technical and historical characteristics.
All our jewels are checked and analyzed by us to verify the state of conservation, the title of the precious metal and the characteristics of all the gems. Everything is scrupulously reported in the warranty.
In some sectors, to certify the accuracy of the information we offer, we rely on a group of trusted professionals who help us in the more in-depth study and analysis of some objects.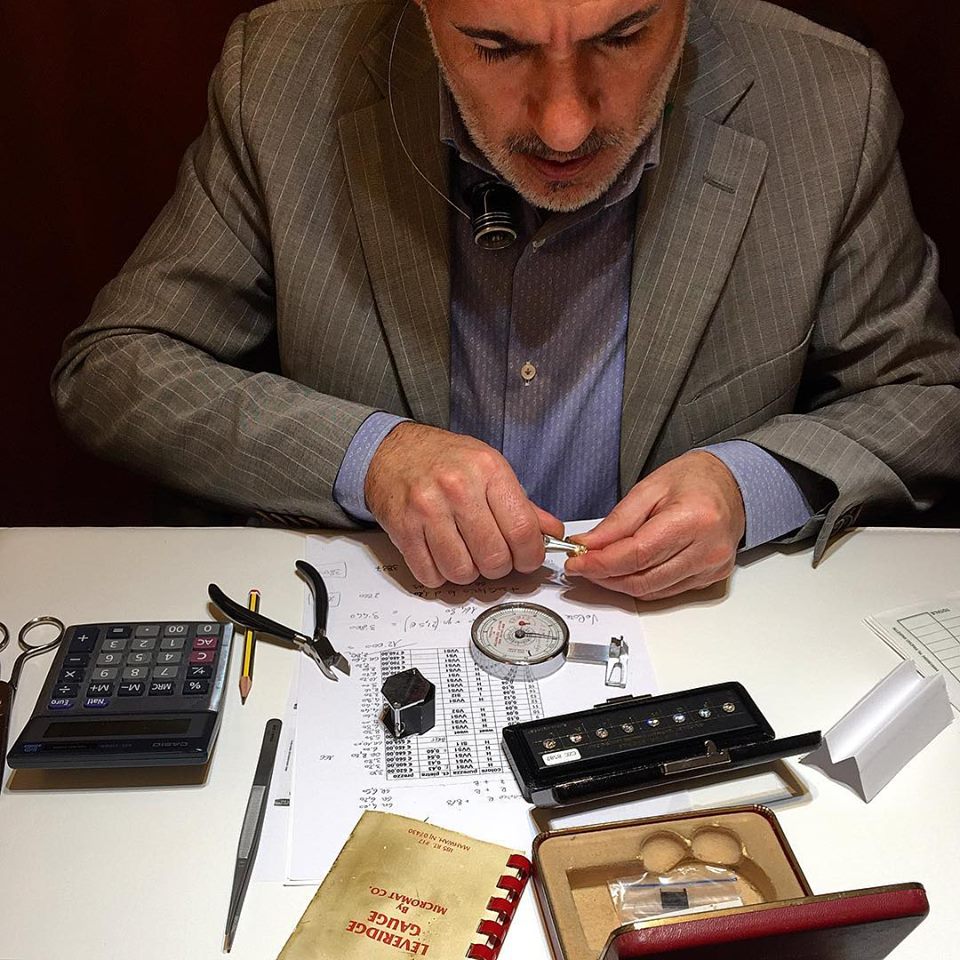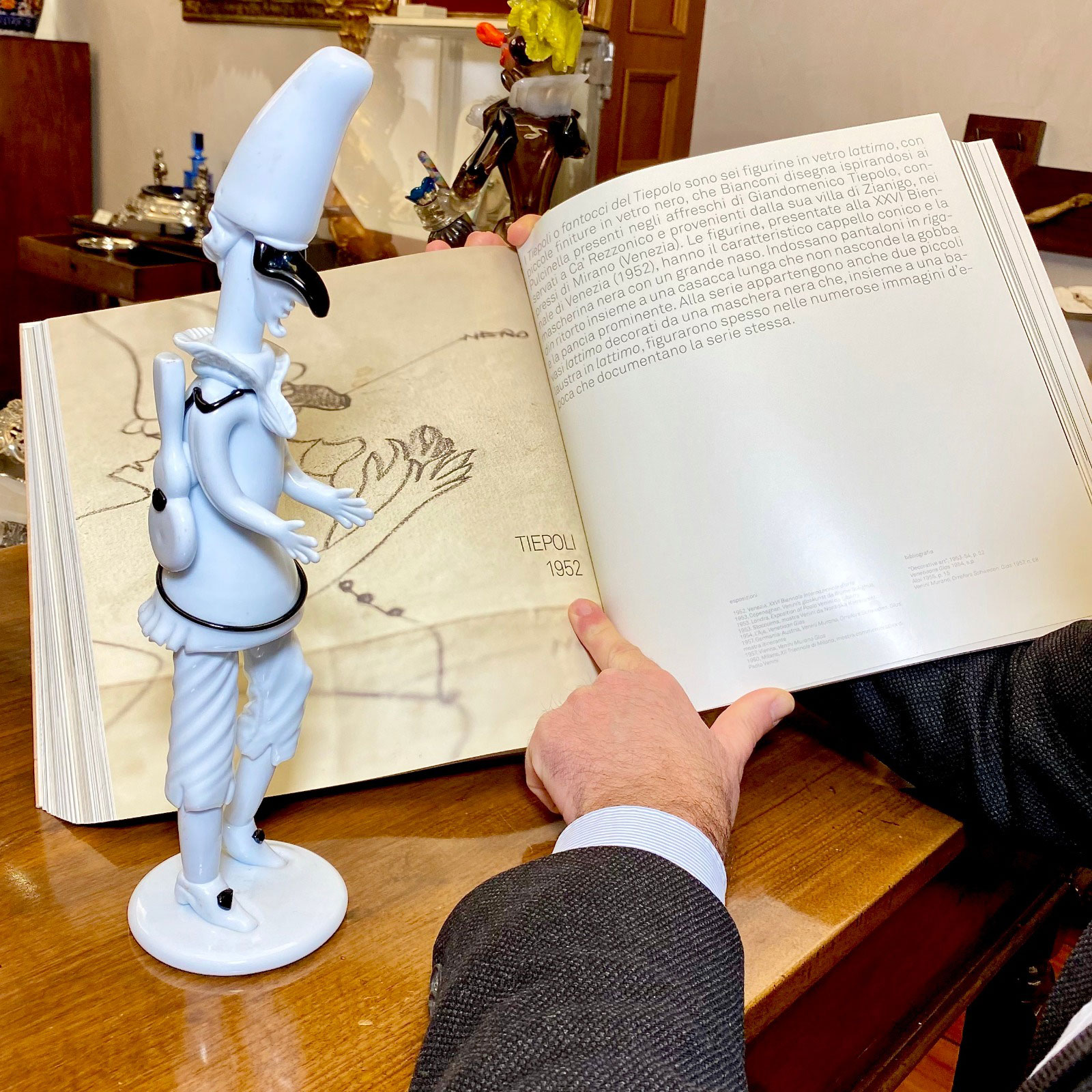 Our commitment is always aimed at giving maximum security and tranquility to those who give us trust and loyalty.
We try to be a safe guide, providing information and advices to those who want to approach this fantastic world, looking for the object of their desires together to get to know and collect new passions.
In addition, we give the possibility, without limit of expiry, to change the purchased item at any time. We think this is a tangible sign of the seriousness of our offer.
We hope you will get to know us and will understand how much we are in love with beauty and, at the same time, how scrupulous we are in evaluating the objects we deal with.
For further information, please contact us
CONTACTS